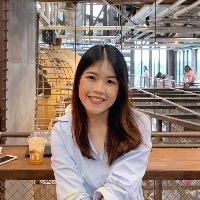 Siriphak Pongthai
Participant
Efficacy is the benefit/performance of new medicines on intervention under controlled conditions or ideal circumstances.
Effectiveness is a real performance/intervention under the real-world conditions. In another words, whether it achieves a desired effects on patients in normal clinical conditions. For example, randomized controlled trials conduct to compare effectiveness between two drugs under normal clinical conditions.
Efficiency has cost and economic aspect involved. It looks through on cost-effective whether the benefit of medicines worth the expenses that have to be paid compared to outcomes.