Informatics Program
Biomedical and Health

Earn certificate for
specific course
Events
Upcoming Education Events to feed your brain.
VIEW ALL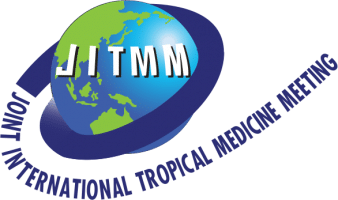 JITMM Virtual 2020 "Tropical disease control amid COVID-19 pandemic" Registration and abstract submission is now open! Present your research at JITMM Virtual 2020 and...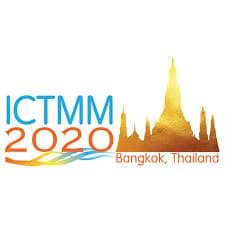 17-21 August 2021 Bangkok International Trade & Exhibition Centre (BITEC) 20th International Congress for Tropical Medicine and Malaria (ICTMM2020) 20-24-September 2020, Bangkok International Trade...