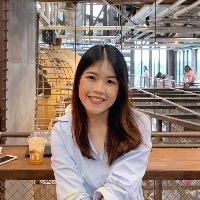 Siriphak Pongthai
Participant
I agree with you that school and pharmacy should be corporate in this surveillance program. Because most of the time, parents will go to pharmacy for buying medicines for their kids before going to the hospital.
In addition, I appreciate how you enumerated us data flow diagram, data collection, and transfer method.
I am sure that your surveillance program can lessen the RSV infection cases.
Thank you for sharing us your comprehensive and detailed surveillance program!