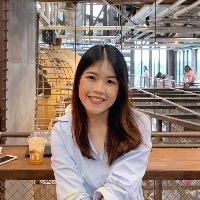 Siriphak Pongthai
Participant
Your presentation is very nice. I agree that dental caries is the most common oral problem and preventable. But sometimes it was neglected because some of patients don't want to go to see dentist.
I like when you mentioned on warning message and audit trail. The warning message is really help in questionnaire survey. I think at least 2 time points of warning messages will be good.
By the way as one of your objectives is on the prevalence of dental caries in adults and elderly population, I wonder why the age in case definition was set at 35 years old. In case that the age was set at 18 years old, you may have recruited more people in your surveillance program and come across various risk factors for behavior and clinical assessment.
Thank you for sharing your wonderful surveillance program!