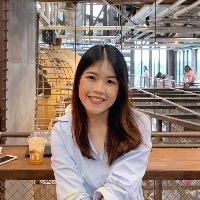 Siriphak Pongthai
Participant
Your eHealth project is really hit the point!
Right now patient health information doesn't link between organizations and systems. This couldn't provide necessary information to healthcare providers in timely manner. And as you mentioned, patients cannot remember that their medications history.
I think by implementing this project, it will satisfy not only patients but also healthcare providers. Since patients data can be accessed through their mobile phone. Besides, it can improve overall patient's outcomes including diminish time and money spent. In addition. it could enhance patient's safety and quality of life.