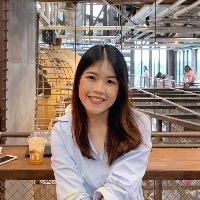 Siriphak Pongthai
Participant
Definition defined by CDC, the International Classification of Diseases (ICD) is designed to promote international comparability in the collection, processing, classification, and presentation of mortality statistics.
If the hospital don't use ICD standard, this would effect many organization as consequences. Since ICD provides standard in common language for reporting and monitoring of diseases. This standard allows us to compare and share data across not only organizations (e.g. hospitals, government sectors, health insurance companies) but the world. If ICD is not implemented, the health information data cannot be transferred and shared. Then data cannot be further collected, analyzed, and helped in decision making.
In addition, ICD could help us seeing, predicting, and managing trends of diseases. Thus leads to evidence based, policy development, and decision making in a national level.