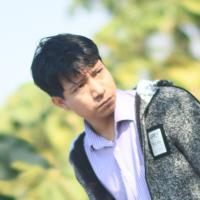 Pyae Phyo Aung
Participant
What should you do?
I should keep the confidential information still secret.
AS a health information professional – I can not tell my friend.
I can not interfere with other people or family issue.
Yes, my friend should not about this however I can not tell my friend about this information. May be my friend know about this and she does not tell anyone about this. Or may be she really don't know about this, because her husband did not tell her. As soon as patient is diagnosed as HIV, counselor encourage the patient to disclose about this information to their partner and they should know that they are at risk. But disclose or not about the disease is right of the patient to make their own decision.