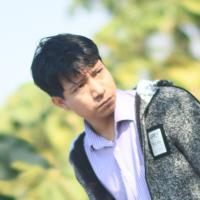 Pyae Phyo Aung
Participant
1. Reason to choose cloud server over physical server is cost saving.
We don't have to worry about infrastructure, network, storage and maintenance. Initial cost for installation of physical is very expensive but cloud server is scalable and coast saving , affective as it can subscribe as pay per uses or per users. To maintain a physical server with one IT person would be very difficult and insufficient.
2.To choose a cloud computing service, I prefer SaaS. Other services need software developers to developed own web application and deployed that on the services. SaaS provide everything including software, network, storage and security. It may cost more than any other services but hospital staffs don't need to worry about the software maintenance and problems therefore can concentrate on clinical management.