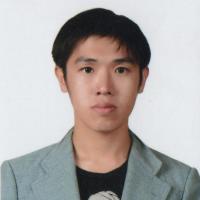 Pacharapol Withayasakpunt
Participant
1. Why would you choose cloud server, rather than physical server?
I would consider a distributed cloud server, rather than a single physical server, in case a computer server fails. Maintenance would also be less a problem.
2. What kind of cloud computing service model would be most appropriate (SaaS, PaaS, IaaS)? Why?
Either PaaS or IaaS could be appropriate, as we don't have an infrastructure yet, but it depends on the availability as well. IaaS would be nice if they can speak Thai and understand Thai problems.
PaaS could be good, but it must also provide the software, to ease the starting up process.
Indeed, the problem here is the confidentiality and the privacy of the data, which could make SaaS a more attractive choice…