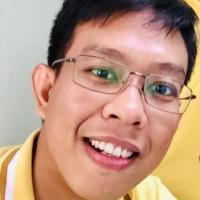 Chalermphon
Participant
1. Why would you choose cloud server, rather than physical server?
From the situation in the hospital have only one IT officer in your hospital and mostly working on fixing computers and hospital does not have its own server then cloud server is very important to reduce costs of employing IT officer, network system, high performance server computer, flexible for maintenance, support, develops app design and high level of server security and privacy because there is personal information.
2. What kind of cloud computing service model would be most appropriate (SaaS, PaaS, IaaS)? Why?.
Hospital should select PaaS cloud computing service because PaaS is a service model in which customers rent for visualize hospital servers and providing platform services for users such as software developers at work and applications, with cloud service providers providing the necessary software and application development needs. Providing such as a database server of hospital.