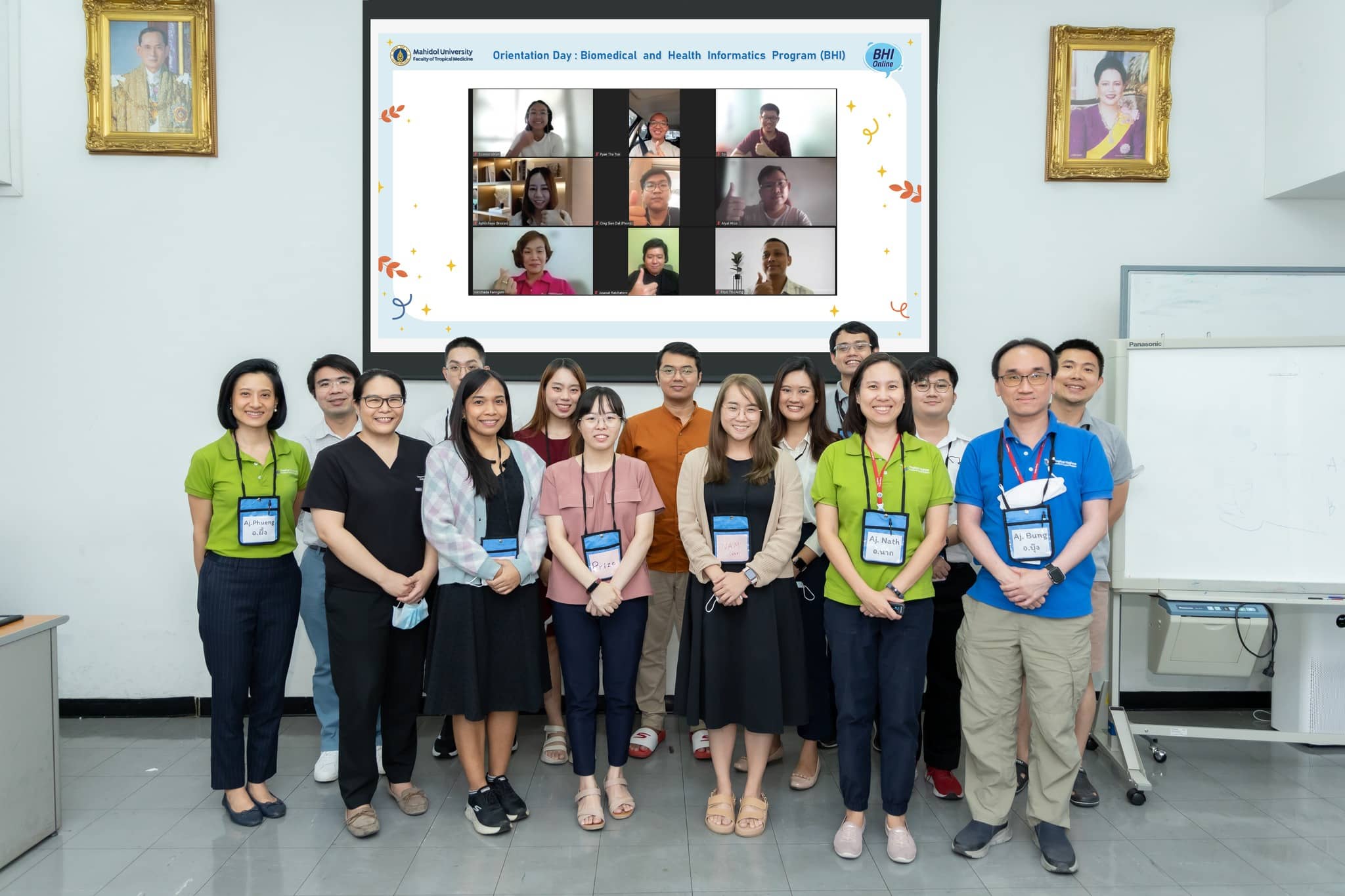 Exciting Update: BHI Orientation Day Activities Recap!
We hope you had a fantastic time at our Orientation Day held on August 19th, 2023.
The day was packed with fun, informative, and engaging activities that set the tone for an awesome academic journey ahead.
Here's a quick rundown of what went down, along with some captivating snapshots:
Game and Meet the Seniors:
We kicked off the day with an exhilarating icebreaker game that not only got everyone's energy up but also helped break the ice and make new friends. It was heartwarming to see everyone enthusiastically participating and getting to know their fellow peers.
Plus, our incredible seniors joined in the fun to share their experiences and offer some valuable insights about navigating campus life.
Online Program Walkthrough:
With the increasing importance of online tools in today's education landscape, we dedicated a session to familiarize you with our online programs and platforms. Whether it's accessing course materials, submitting assignments, or participating in virtual discussions, you're now equipped with the knowledge to make the most out of our digital learning ecosystem.
Future Endeavors:
We're thrilled to embark on this academic journey with each and every one of you. As you settle into your classes and start working on course materials and assignments, always remember that our faculty and support staff are here to guide you. Feel free to reach out if you have any questions or need assistance – we're committed to your success!
Stay Connected:
Join our Line group to stay updated on events, announcements, and important information. It's also a great place to connect with your peers, share insights, and collaborate on projects. Let's make this academic year a memorable one together!
Once again, a big thank you to everyone who made the BHI Orientation Day a roaring success. We can't wait to see you excel in your studies. Here's to a fantastic academic year ahead!