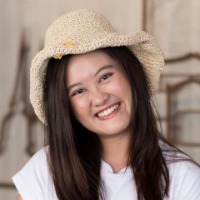 Thitikan Pohpoach
Participant
Yes If I were a director, I would transfer the hospital's information systems into cloud computing. The benefits are illustrated as follows:
– With cloud computing, data sharing has become a lot easier and simpler. The data can be securely shared among all the relevant healthcare stakeholders like doctors, nurses, and caregivers in real-time. Moreover, they can also remotely access medical reports and records anytime, anywhere. It would benefit when consultation with specialists is needed.
– The cloud network ensures safety as it has specific security tools that can inform you about suspicious attempts. The service providers resort to different safeguard mechanisms.
– Cloud can also hold a large amount of information at a very minimal cost.