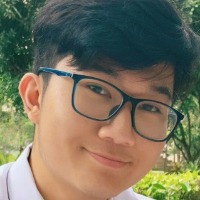 Weerapat Pipithruengkrai
Participant
Yes, absolutely. We customized features in the platform to fit the hospital's specific needs in the same way as a traditional programming language. Moreover, the Lowcode platform has a "Role" feature that we can easily configure the user to interact with the platform based on their specific needs and tasks.
For dealing with integration challenges, we use the API to request and receive information such as patient information and billing data. The Lowcode platform has a feature that can test and use the API in one go, which can reduce the difficulty in connecting various data sources.
I hope this answers your question.