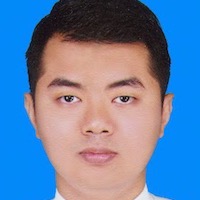 Zarni Lynn Kyaw
Participant
Dear Preut,
Thanks for your ideas. I like them. Regards to Health as a bridge for peace, I also think it is very possible, with a lot of Myanmar public eager for a federal systems, if there is cessation of conflicts soon, we should be able to start a dialogue for decentralization. I hoped the 2021 Military coup won't have much permanent demages.
For HIS, I think one comment during the Zoom call suggest to focus on HR, but I think both HR and LMIS are important. According to the World Bank survey, Myanmar waste 10% to 20% of our health budget on inefficiencies, medical wastes is in the top 3 cause. So, investing in LMIS will be critical.
So, thanks for your comments.