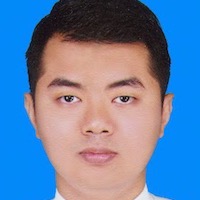 Zarni Lynn Kyaw
Participant
I also have to spend long hours to go through the PDF, I think I'm like you, I prefer flowchart and diagrams better as well.
I think the reason Arjan want to submit in one Zip file is that it will be easier for them to grade. On my laptop, I just select all the files I want to submit and click compress to make it into ZIP file, so I can submit easily.
There are several free tools like WinZip 7zip if your explorer doesn't have compress function builtin.
Hope it's help.