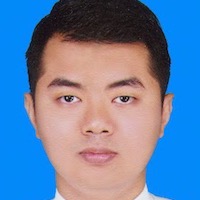 Zarni Lynn Kyaw
Participant
Thanks Arjan for your kind reply.
Can the PDF instruction be something similar to this
E.g. to save a file
Project –> Save –> Week1_QGIS
instead of long worded written instruction. I'm use to that kind of direction when I'm learning other application.
This is just a suggestion, if it is too much trouble, I'm also fine with current version as well.