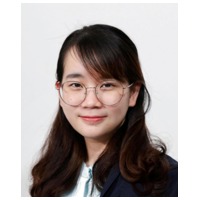 Tanatorn Tilkanont
Participant
Efficacy refers to the capability of an intervention to produce a desired outcome or effect in a controlled or ideal setting. For example, the efficacy of new flu vaccine has been shown in a randomized controlled trial to reduce the incidence of influenza in healthy individuals by a certain percentage.
Effectiveness is a measure of how well an intervention performs in real-world settings, demonstrating its ability to produce meaningful effects. For instance, to identify the effectiveness of a new asthma medication with the reducing of frequency and severity of asthma attacks in patients who use it regularly.
Efficiency is the ability to provide interventions using minimal resources, time, or effort, while still having the desired outcome in an economical manner. For example, the hospital may use telemedicine to provide consultations for certain types of appointments, and communicate with healthcare providers remotely, which results in more efficient use of healthcare resources and better patient outcomes.