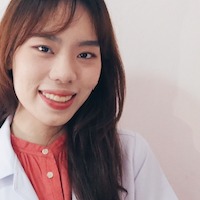 Kansiri Apinantanakul
Participant
Thank you for sharing ka.
I agree with you that the multiple definition and the misspelled word, as well as the data discrepancy is the concern to be addressed.
I have the experience of matching the different trade name of the drug within generic name.
We could also solve this issue by grouping and re-coding but it could take a long time.