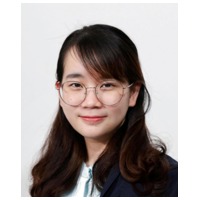 Tanatorn Tilkanont
Participant
I agree with all recommendations provided in the articles. Fighting corruption would improve the health system and reduce health inequality.
For the first recommendation, I think convening key stakeholders would impact the change in policy-level. In this level, anti-corruption could be effectively executed. However, population power also matters. I think if the agreement is publicly open to be verified and partially accepted by the population, this may help anti-corruption become more decentralized and effective.
I also agree on the second step. Focus on the impact and vulnerable group would make the agreement and policy leading the big change to the health system and anti-corruption.
I partially agree with the third recommendation. I believe the earlier steps are impactful to draw attention. It is good to have research on corruption published in a healthcare database, however not many people will read that journal.
Finally, the research community is important. Once we develop the policy or agreement, we can know the feedback using the "big data" from social network analysis. The feedback could represent the room for improvement. Lastly, Thailand needs a good leader and a power of population that leads to an anti-corruption system.