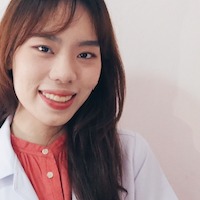 Kansiri Apinantanakul
Participant
Thank you for sharing such an interesting view.
I agree that if we truly would like to fight corruption, we need to identify the true problem and the stakeholders who truly could influence in the process (in a good way).
As P' Kanoon (Boonyarat) mentioned in #39464, we need a good and powerful leader to fight corruption.