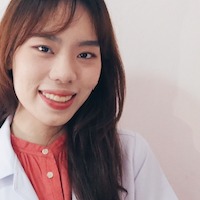 Kansiri Apinantanakul
Participant
Thank you for raising such an interesting topic.
The expansion of an aging society is definitely trend since 2020 moving forward.
I agree with the barriers you mentioned.
Moreover, I personally feel that the culture of each region/country quite affects the pattern of healthcare to be developed in each country.
In Thailand, I think most of us have the culture/norm of taking care of the elderly by ourselves.
We might tend to accept the healthcare technology that facilitates taking care of the elderly at our homes.
On the contrary, some people in other countries may prefer nursing home.