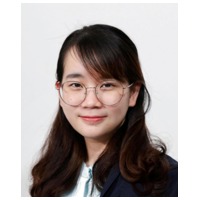 Tanatorn Tilkanont
Participant
Recently, the new health system was announced by the National Health Security Office (NHSO) with regards to free drug dispensing in the drugstore setting. Patients who have common illnesses, such as fever, cough, sore throat, headache, dizziness, stomachache, diarrhea, constipation, etc., can receive treatment according to their rights (Universal Healthcare Coverage) for free of charge at the nearest registered drugstore. This system aims to improve both the hospital system and patients.
For hospital aspect, the system
– decreases the burden of healthcare providers in the hospital
– reduces crowded condition in hospital
– less risk of infection spreading
For patient aspect, the system
– reduces time-consuming
– reduces traveling cost
– increases treatment accessibility
– increases the health awareness
In case more patients decide to visit a drugstore, the barrier that could occur would be
1. insufficient pharmacy resources, including both approved drugstores and trained pharmacists
2. Possibility of missing claims data, causing difficulty in claims reimbursements
3. Increasing of drug store pharmacists workload per patient
4. If the drugstore doesn't have standardized electronic medication records that can be interoperable to hospitals, it would be almost impossible to track medication history.
Please feel free to share the idea on this topic.