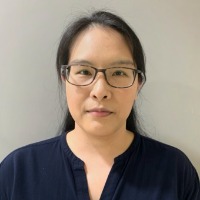 Tanyawat Saisongcroh
Participant
What procedures should be included in the plan? What technology is suitable?
In my opinion, a disaster recovery plan for organization's information system should include following elements;
(1) Creation of a disaster recovery team/committee including team member, contact information and roles, reporting hierarchy
(2) Proper identification and assessment of disaster/risk including list of disaster affected entity, list of prioritized services
(3) Sourcing of different applications, resources, and documents including essential vendor/partner contact information, power options, data backups
(4) Clear information of backup and off-site data storage location
(5) Testing and maintenance of the disaster recovery plan
In healthcare environment, for hospital running 24/7 services with essential data that need protection, backup is the main technology to be used.