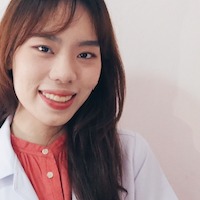 Kansiri Apinantanakul
Participant
In my opinion, implementing the high availability system at hospital as the HIS advantages are listed below.
Benefits to patients
– Ensure that all services are always available as the adequate medical care the patients responding to normal and urgent situation, for example car accident.
Hospital benefits:
– Higher satisfaction in term of prompt response to patient inquires and/or patient related process for example patient referral process.
– The high availability of system may be considered as the opportunity hospital to upgrade to modern technology and support additional features for example telemedicine.
– High availability system with high failover tolerance could ensure that the information system is not vulnerable to malicious attackers. This could gain trust from stakeholders.