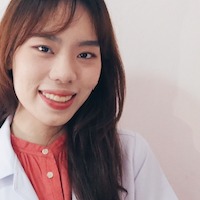 Kansiri Apinantanakul
Participant
Thank you for sharing. I'm also working as a CRA.
During my last monitor, I also had an EMR access problem.
SC offered me the over-the-shoulder access but I refused to use it since I'm concerned about the privacy issue because I'm also not familiar with EMR at this study site.
I agreed with your plan on advance request for limited EMR access.