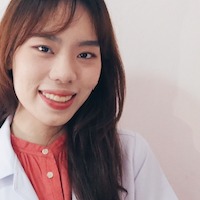 Kansiri Apinantanakul
Participant
Thank you for sharing
Actually, at first, this disease is not quite attractive for me.
But your presentation did convince me
I agree with Dr.Tanyawat that the socio-economic factor should be considered as well.
I like the way you start your surveillance with passive first and scale up to large active surveillance.
I personally think that you could use the OCR technology to support and reduce workload of dental staff on paperwork.