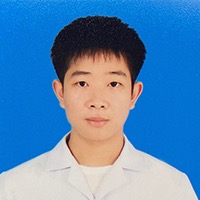 SIPPAPAS WANGSRI
Participant
Thank you for sharing!
As I am also doing an assignment in this very same topic, I must say that your presentation is very comprehensive! RSV really is a threat these days, I have seen many children suffered from RSV pneumonia and it was very bad.
Your presentation on stakeholders also include community leader and village health volunteer, which are also a great idea to help detecting the outbreak because it really helps reduce the workload for healthcare providers as well!