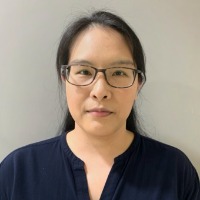 Tanyawat Saisongcroh
Participant
Great presentation. Thank you for sharing the interesting issue as dental caries is one of a major healthcare problem worldwide.
For dental caries, besides dietary-microbial disease consideration, behavioral, psychological and social factors also play a significant role in the disease process. The information of prevalence and risk factors could help in prevention and promote healthcare such as hygiene and fluoride campaign.
Your rational shown the affected group are adult and elderly, however, it might benefit more if younger ages are included in the system or perhaps, perform in separate particular system with different target group.
I agree with the indicators especially for information quality, since there are both paper and electronic based uses in the system