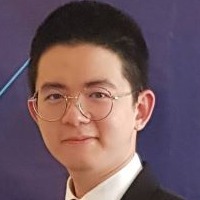 Kawin Wongthamarin
Participant
It's a concise presentation and the diagram is easy to understand.
I have an idea of the type of surveillance system as disease surveillance, which I understand it needs accuracy, but if adjusted to mixed with syndromic surveillance it may be faster to control the outbreak.
All in all, the system is very interesting and would like to be implemented in order to reduce the mortality rate of RSV infection.
Best!