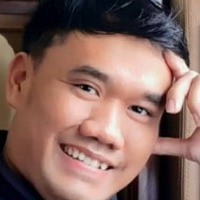 ABDILLAH FARKHAN
Participant
Hi Zarni, Thank you for your inputs
One important lack in my presentation that I did not mention is about the case definition of Rabid animals presenting Rabies symptoms, so it seems we will detect every animal that has bitten. Of course, it is not possible with our current laboratory capacity and staff workload to examine every single animal and find whether the virus is present or not. Also, media and animal associations will definitely lawsuit this act. Therefore, I think it needs a very clear definition from animal health experts to select what are the criteria for rabid animals that need to be tested.
We can share our experiences with each other and make discussions if necessary.
Best.