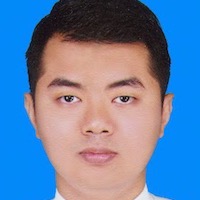 Zarni Lynn Kyaw
Participant
As always, fantastic presentation,
The following are some of my thoughts
-Is it possible to detect every single animal bite in Indonesia? In Myanmar, it would not be possible.
-I'm glad to learn different laws and decrees of Indonesia
-I like your visualization of the data flow; it made me think about my diagram
-Onion chart is very impressive
-I assume you develop various indicators for the evaluation, and I'm very interested to learn more about those.
Thanks,
Zarni