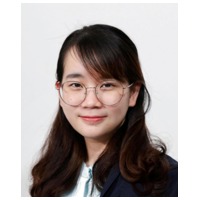 Tanatorn Tilkanont
Participant
The information technology could assist in every step of an outbreak investigation. The steps include the following.
1. Verification and Preparation: To establish the existence of an outbreak, we start with passive cases, the data of diagnostic and laboratory results could be collected from the report generated from the electronic medical records system. The collaboration of interoperability from different locations would require IT support to report data to a central system.
2. Describe the outbreak: To construct a working case definition, an IT system could be utilized to identify a clear criterion and standardize the investigation. The map showing the disease outbreak could be represented using Geographic Information System (GIS) that obtained geographic data to manage, analyze, and visualize data in the map. Active case finding could be performed using IT to collect data via an electronic system and data can transfer to the central system. Then, the data will be arranged using IT system to be in line-listing for reviewing quickly. Consequently, data could be analyzed by presentation in Epi curve and see the case distribution
3. Hypothesis & Testing: At this step, the hypothesis and testing could be done by using collected data and testing via statistical software.
4. Response & Action: We can use applications to track, monitor and follow-up the event. The visualization of data could be implemented to show the outbreak report. The report can be used to communicate with all stakeholders and raise awareness a person.