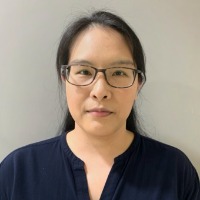 Tanyawat Saisongcroh
Participant
Like other Thai classmates, I do agree that we've done a good job on IT implementation in mid and late pandemic. However, I believe there's a room for improvement all of five themes. I would like to mention "team" and "techquity" which I think
we could do better if we face the next outbreak.
In terms of collaboration between stakeholders, it needs to be done at the very beginning or probably earlier than that happened this time. There were many non-government stakeholders that try to support but not linked in the main system. The data flow and information were very limited only in the center, no effective communication with the public and citizens which probably are the largest stakeholders.