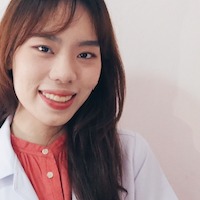 Kansiri Apinantanakul
Participant
SORMAS stands for "Surveillance, Outbreak Response Management and Analysis System".
According to the article multiple attributes were used to evaluate this system including average time data arrive CDC, average time to update data per case, workload to transfer cases from paper to database, availability of dashboard and statistical module.
In my perspectives this evaluate are mainly focused on the system quality. As this system was implemented for detecting outbreak. I think information quality is one the major attribute to be concerned as well.
Therefore, the completeness of information should be checked. The %missing field or %invalid response could be calculated to ensure that the data quality is maintained.
Apart from the quality, the user experience should be evaluated as well. As mentioned in the article that the system was implemented in very tight timeline with limited time for training. I think there would have the comments and/or concerns from user. The %missing form and/or %form response over time should be measured to ensure that the user was familiar and willing the use this system.