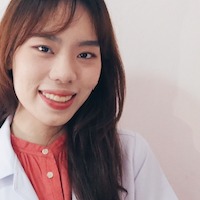 Kansiri Apinantanakul
Participant
Please allow me to use the same example from previous post which is the mobile application for monitoring visit report (MVR) writing.
The user is all CRA in my organization.
In my point of view, the change has been managed well. This project is successful and well-maintained.
Considering ADKAR model,
Awareness: All CRA are aware of the need for change or subsequent updates of the application. This application is designed to simplify the MVR writing and ensure the GCP compliance.
Desire: In every update, some of CRA might not be happy with the new patch to be lunched. However, the training program/communication has been provided to ensure everyone is on the same page.
Knowledge: Every new patch lunch would accompany both online and F2F training to ensure the user understanding.
Ability: Not only training for each new patch provided, but also the workshop and refresher training to enhance user ability
Reinforcement: The leadership team support the implementation for the application and keep the clear message for the intention