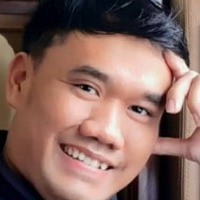 ABDILLAH FARKHAN
Participant
ICD is important to be operated at the level of hospital/health care because the codes are used for indexing disease records and reporting disease morbidity and mortality. ICD codes mean the code of problem/diagnosis/health conditions. ICD combined with CPT (Current Procedural Terminology) can be useful to process treatment billing and inform the payors or insurance companies about what treatment is being given to cure the diagnosis.
So, in case the hospital could not perform a coding system according to the ICD standard, this will be difficult to determine the diagnosis and link to the treatment, as well as vulnerable to inappropriate data reporting that reduces the quality of surveillance data. In addition, hospitals that are not implementing ICD coding yet will challenge CPT codes to determine an accurate billing payment.
Correct me if I am wrong.