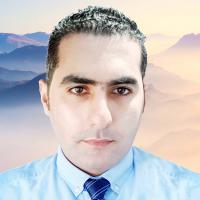 Hazem Abouelfetouh
Participant
An example of big data is online purchasing orders from websites like Amazon or online markets and collecting customer data and order history to predict products recommendation. characteristics that fit into 5Vs are:
Volume: There is a large amount of data collected from products viewed by the customer and complete/incomplete orders.
Velocity: Data processing, analysis, and recommendation should be fast and in real time.
Value: Customer data stored for a long period to be used in predicting customer behavior and increasing sales.
Variety: Customer data contains many types from categories, geo data for a customer location, product location, price range, etc.
Veracity: Products could be supplied by many companies to customers, and data from these companies should be accurate and reliable.