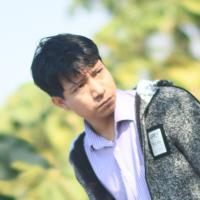 Pyae Phyo Aung
Participant
I do not exactly know the situation of health informatics workforce in our country. But for sure there is few or no health informatician in our country. Only have health care providers and some technical support group (developers) form INGO. Challenges for developing informatic workforce are:
First one is health informatician of course who understands health care, information and communication technology.
Capacity building of existing workforce. There is no academic training related to health informatics in our country nor sending aboard to study informatics. There should be students exchange program for health informatics or fellowship program.
There should also be national strategic plan for e-Health. Although I'm working as Program Officer for EMR, do not have communication from anyone from e-Health Departments. All the program are fragmented due to lack of strategic plan.