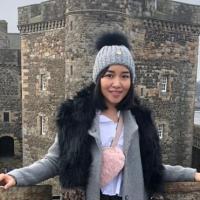 Penpitcha Thawong
Participant
In my opinion, DMSc was failing when changing to use the ilab system. If we consider the ADKAR model,
A (Awareness) DMSc wanted to change the sample registration system because the iLab system showed very successful work when using in regional Medical sciences centers.
D (Desire) We can use this system to implement every step from the sample receiving until reporting, and we can track every sample in the system.
K (Knowledge) We want to change the system but we don't know how the system works exactly (knowledge). Before changing, we should know and study the system, how it can be work or fit with our environment. If it seems to not work, we need to adjust or add some options.
A (Ability) Everyone tried to use the new system
R (Reinforcement) The system was not fit with DMSc (centre) environment, so we can work on some part of the system.