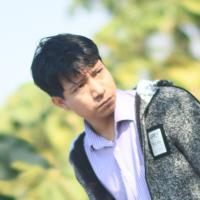 Pyae Phyo Aung
Participant
I should not directly give the data out. But there are other ways to provide the data to the researchers.
Not to violate the General Principles of Informatics Ethics, data should be given by authorized persons or patients.
If I want to provide the data to them, I should inform the authorized person about this condition. At the beginning of the data collection, patients are already informed why the data is collected and why data is collected. If the authorized person make decision to share the data to researchers, it is ethical.