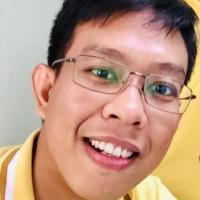 Chalermphon
Participant
I think, the example of a system in my organization is Electronic Integrated Disease Surveillance System (EIDSS). It is a disease surveillance online programs similarly with 506report program that collect data of communicable diseases follows criteria about 58 disease. EIDSS is coming to change the office system to online cloud server that are many impact for officer and every related agencies to change. I think ADKAR model is very important before change the system.
A = organization must create awareness. And create understanding for officer and related agencies. Why it is necessary to change and the risk that will occur if there change by a stakeholders meeting.
D = Motivation in various fields to stakeholders and related agencies have a positive attitude and the desire to participate and support change.
K = provide and coach the job description information that must be changed providing knowledge in new roles related to change.
A = training the pilot agencies
R = Continuous providing support pilot agencies and evaluation to the goal.