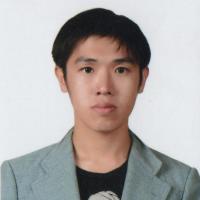 Pacharapol Withayasakpunt
Participant
X-ray PACS system, despite far from perfect, can be considered a relative success, as
– We can access X-ray films from anywhere in the hospital.
– We can import X-ray from most hospitals into the system.
– Better than traditional film in that we can zoom in and control contrast.
Still, despite meeting the criteria for success (significantly better than traditional means), it is far from good enough.
– From some hospitals, we cannot import.
– Communication between doctors/nurses and X-ray personnel worsened, and relying on IT, become much less complete.
In this case, it should be more useful to precisely define 'success'… (as OKR or KPI).