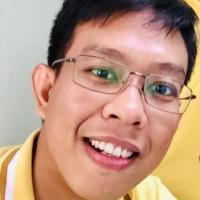 Chalermphon
Participant
MY organization, we tried to develop programs aids surveillance systems. Aids surveillance programs is the programs to collect the data of HIV patient in the northern of Thailand to integrate data for planing, follow situation and policy making but the program is failed because of
Data = we used patient data from some organization and not process to exchange data that we lack of standard data to plan develop and manage that are effect to structure of data change and finally the data not shared to use.
Cost = not problems and support from organization.
Operation = Technical support work hard for Solve problems.
= communication failed between organization.
Design = data security is the effect that HIV patient is the secret data that are not systems to protect data.
= Complicated to use program.
People = Poor and failed communication of organization to shared the patient data.