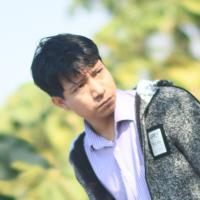 Pyae Phyo Aung
Participant
Our organization don't have specific decision support system. We put alert and reminder in our EMR.
Just alert for side effects and investigation due date. Alert system is not well function. Not much clinicians are applying those alert system. Sometime they don't even read it. They just click ok and skip the alerts and reminders. Clinician are not utilizing the EMR. They are just filling the data as they had to do it. Some laboratory information can not update realtime and the result are informed by formal method.
When the lab data are updated in the EMR, clinician already make the decision.
Laboratory result and patients history is the influencing factors for decision support system. If we can not update those information and make alert to clinicians, they will make their decision first and decision support system will be late to remind the clinician.