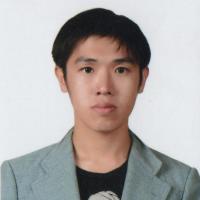 Pacharapol Withayasakpunt
Participant
Example of Decision Support System are indeed various smartphone apps that medical students get after graduated from medical schools. However, this varies by medical schools, and it might end at some time after graduation.
Smaller hospitals that I worked in are less likely to be able to afford most decision support systems; and they certainly don't force doctors to use any electronic DSS.
Currently, there are indeed care maps, but they are electronic-based. The more electronic based might be eGFR calculation.
If electronic DSS is to be implemented, it might reduce paper use, at very least. But if I cannot prove that it improve outcome better than papers, it is less likely to be implemented.