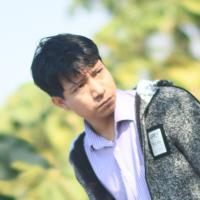 Pyae Phyo Aung
Participant
Most of the health care providers (Physicians, Nurses, Lab technician) complained about EMR that it is wasting their time. They do not satisfy the benefit of EMR comparing to their time spend. EMR is not user friendly and took more time to complete.
To avoid or reduce this problem,
We have to listen to their voice and get feedback. (Suggestion and autocompletion for faster data entry)
Make software development from feedback.
Ask what benefit do they want from EMR. (Reports, utilization tools to assist daily clinical work).
Make call centers for technical assistant.