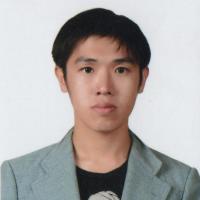 Pacharapol Withayasakpunt
Participant
In my experience, I totally agree with the findings. Other than typing, there are still many challenges that need to be research into.
– Drawing and video capturing should be easy, like LINE logging, or paper scanning.
– Typing in the wrong place is real. Must be fixed, maybe via UX research, or even perhaps Natural language processing.
– Bad at typing might be fixed with OCR or Speech Recognition. Even typing should not be forced, but there should be attempt to scan written doctor's notes.
– Channeling the tasks and grunt works to IT personnel, if possible. Hire people as necessary.
I actually think that ICD10 should be extended to the countries and regions as deem necessary, but the need to be balance between filling a large form and completion of data. Again, Natural Language Processing and Speech Recognition, of wholly written string, or speech might make easier.
Anyways, I believe that the single most important thing is UX research, for friendly UI. Another research to be made into should be text body processing – Natural Language Processing, and Speech Recognition.