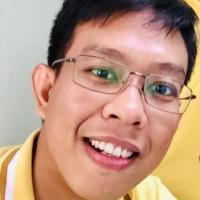 Chalermphon
Participant
I totally agree with these findings because EMR doesn't have anything more than in the pass but change system for collect the health data to standard of electronic file systems and structure data that are related to increase quality of treatment , diagnosis and follow up but every thing are very difficult to learning because take a time to complete cases and criteria of processes.
I don't working in a field that relates to used The Electronic Medical Record but I worked with the data of surveillance system. I usually find out with the missing value of health information such as date define, date sick ,ICD10 that are related with the diseases situation.
Suggestions to avoid or reduce this problem. I think friendly use of application or programs is very important such as decrease human error by Choice more than type and date error by calendar choice.