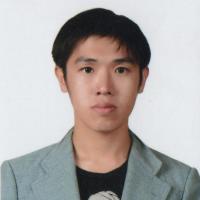 Pacharapol Withayasakpunt
Participant
If there is better standard, I would be OK with it, but at some point, using the same standard, or normalizable to the same standard is needed, in order to better the interoperability. Using an ICD10 superset would indeed be interesting.
According to Dr. Boonchai's interop book, Table 10; I think there needs to be more research on why some entries are not translatable.
In the end, either ICD10 needs to expand, or we needs an ICD10 compatible standard of our own.