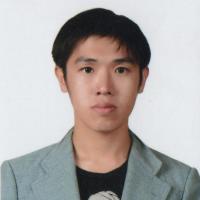 Pacharapol Withayasakpunt
Participant
In my opinion, there still remain multiple dimensions of eHealth.
– Networking part — trend towards more patient-centered medicine, whether decision making in case of bad health, or preventing in case of good health; but, can patients be relied upon? Not every person loves their health and their society that much, and not everyone's first priority, I believe.
– Hardware part, client-side software usage part — mobile phone, smart devices — the outreach of medicine, if someone cares to buy technology, hardware or software. This might also includes telemedicine to reach the patients.
– Server part, admin-side software part, or healthcare institutions' part — timely, accurate and precision management of medicine. For data-driven and evidence-based. Also, the real cracking of 17V's, 1C of Big Data, where there needs to be more research.
As for me, I would certainly put emphasis more on patient centered medicine, as it could drive more patient satisfaction, and learning to be more within-reality.